On behalf of the 1,800 members in West Virginia, welcome to our website! I invite you to browse our pages.
The Naional Society Daughters of the American Revolution (NSDAR or DAR), is comprised of members who have a lineal descent from a person who aided in the formation of this country by performing military, civil, or patriotic service during the American Revolutionary War. Today, our organization has three goals: to preserve history; to promote education; and to promote patriotism. We do that through participation in many committees. There is something of interest for everyone.
If you are over 18 and can trace your ancestry back to the American Revolutionary War,  I invite you to contact a chapter in your area to inquire about membership. Our more than 40 chapters with contact information are listed on our "Chapters" page.  You can learn more about DAR by visiting our National Society website.
The Larke Administration
DAR members participate in an array of projects to help preserve our cultural heritage.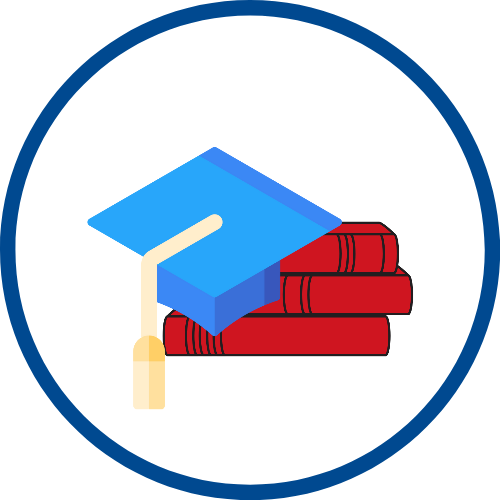 DAR members are passionate about educating the youth of America and contributing to schools and student programs in a variety of ways.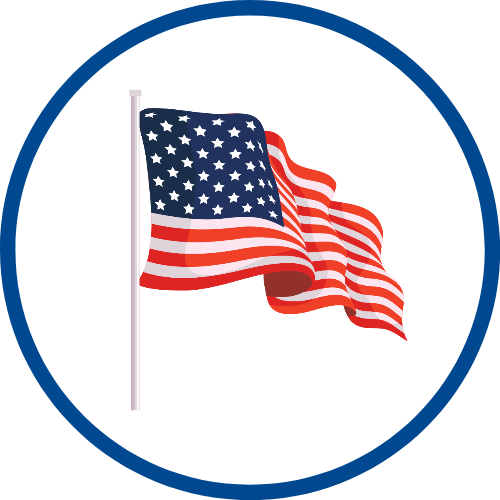 DAR Members' love of country is evident in the multitude of patriotic endeavors they pursue.