West Virginia State Regent Jane Larke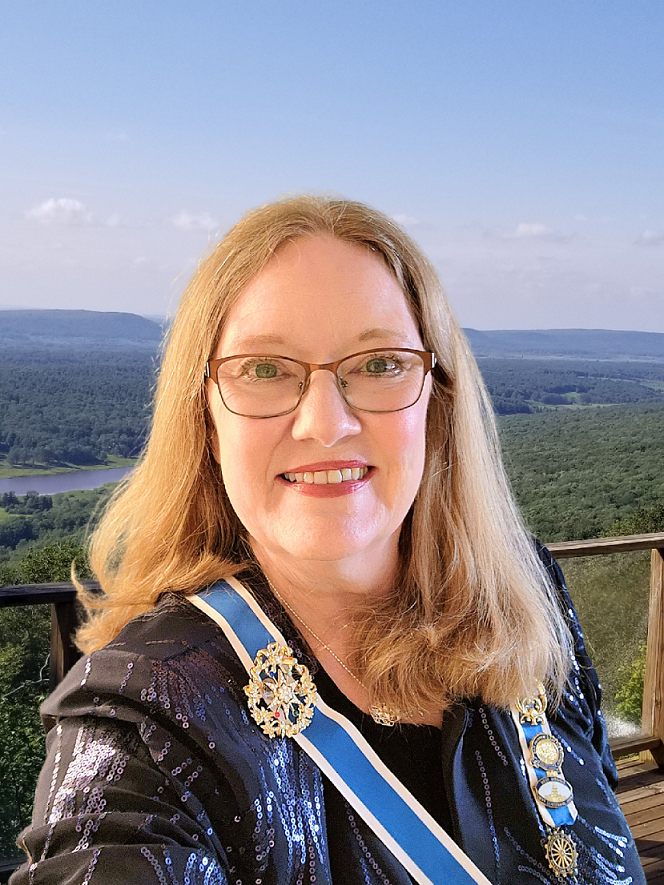 The Daughters of the American Revolution is an organization that promotes patriotism, education, and historic preservation. The West Virginia State Society, NSDAR, supports these goals and as part of our mission, we are proud to announce our state regents project, which consists of three areas of focus.
Digitizing our historical records that are housed at Marshall University. This will help preserve and share our rich heritage with future generations and researchers. We have partnered with the James E. Morrow Library at Marshall University to scan and catalog our documents, photos, and artifacts.
Creating a fund to provide better technology for the future of the society. This will help us stay connected and informed in the digital age. We will use the fund to upgrade our website, social media platforms, and online resources for our members and the public.
Impacting early childhood literacy by actively volunteering and providing resources in West Virginia. This will help foster a love of reading and learning among our children. We will support programs within our communities to further this goal.
We invite you to join us in this exciting and meaningful project. You can become a member of the DAR to get involved. Together, we can make a difference for our state and our nation. Come join us!