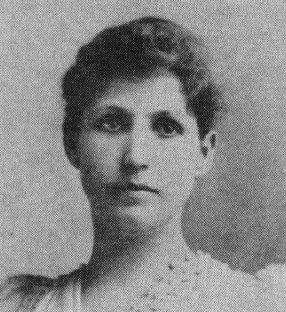 Virginia Whiting Faulkner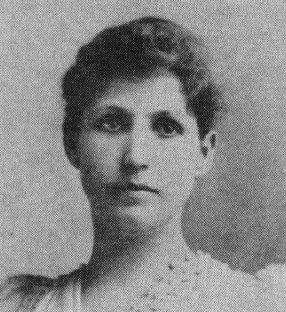 In 1893, three years after the organization of the National Society, Mrs. Eva Hart Goff of Clarksburg was appointed as the first state regent of West Virginia. She resigned in March 1895 and was followed by Mrs. Virginia Whiting Faulkner of Martinsburg, who served from 1895 to 1897.
No further appointments were made until 1901 when Valley Virginia Henshaw Berry was appointed as the third state regent. Mrs. Berry had organized the William Henshaw Chapter, NSDAR, the state's first chapter, at Hedgesville on April 5, 1899. During her term as state regent, 1901- 1904, four additional chapters were organized. Mrs. Berry carried the first state report to Continental Congress in 1902.
With the growth of the state society, the first West Virginia State Conference was held at Parkersburg in November 1906. The state society funded the construction of the West Virginia period room at Memorial Continental Hall in 1911. In 1926 the first West Virginia State Conference Proceedings were published. State Regent Blanche L. Reymann established a Student Loan Fund in 1932, which later transitioned to a scholarship fund, named after her. In 1951, the West Virginia DAR News was first published.
Long-term projects of the society have been the sponsorship of the West Virginia period room at Continental Hall (late 1940s), the  creation of an outdoor theater at Jackson's Mill in Jane Lew, West Virginia (1947), the restoration of the Anna Jarvis Birthplace House near Grafton, West Virginia (1978), and the adoption and restoration of the Josephine C. Peters Cottage at Tamassee DAR School in South Carolina (1992).
The state society reached a milestone when it became incorporated on October 27, 1990. The current number of chapters is 40, with 1,847 members.
The state society continues to promote historic preservation, education and patriotism.
Photos on this page courtesy of West Virginia State Society, NSDAR state archives.
Virginia Whiting Faulkner